The DSD will be closed Monday, November 21st through Friday, November 25th to observe the Thanksgiving holiday. Classes will resume, Monday, November 28, 2022.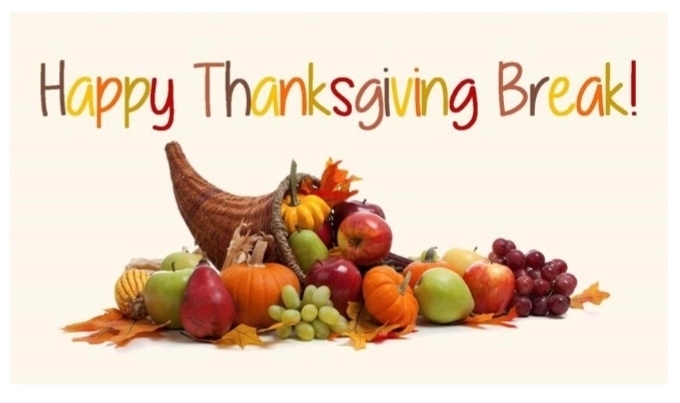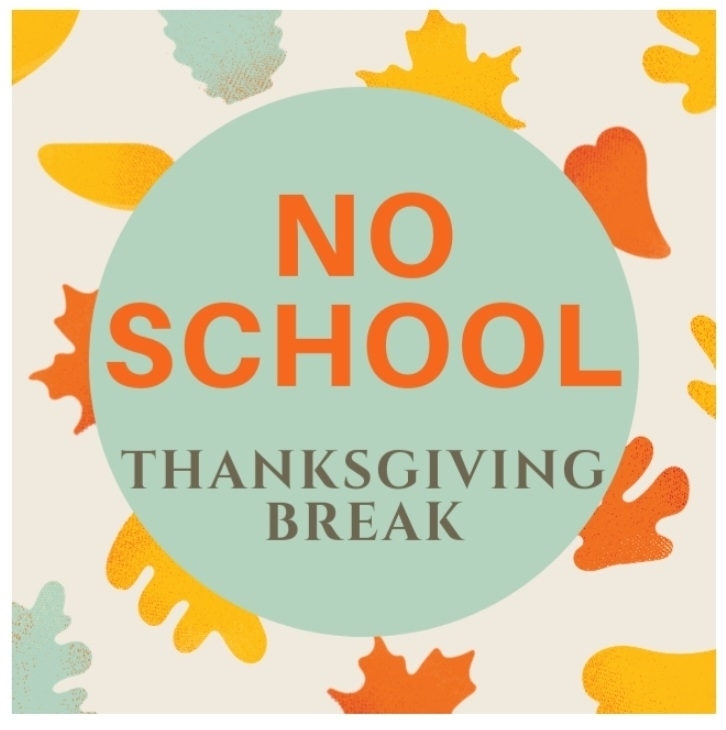 The DSD is OPEN tomorrow, Friday, November 11, 2022! In honor of Veterans Day, we honor ALL those who served!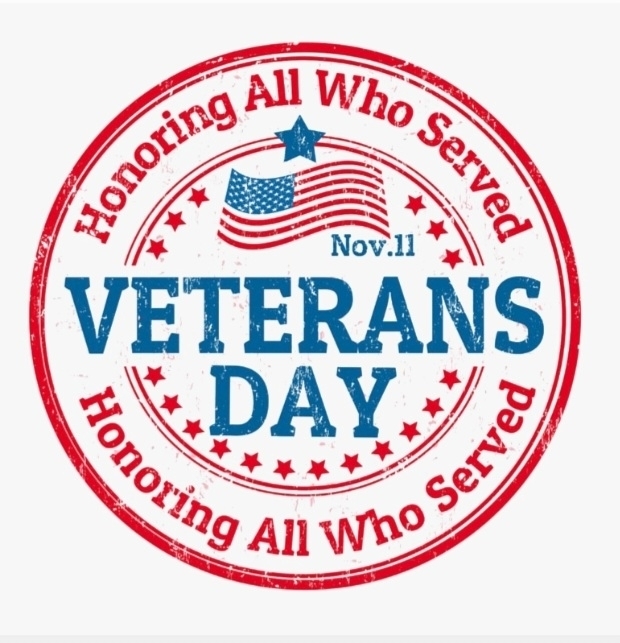 DES Annual Title I Meeting The Dermott Elementary School Annual Title I Parent Meeting will be held Tuesday, November 15, 2022 in the DES cafeteria at 5:00 p.m. We welcome all parents to attend!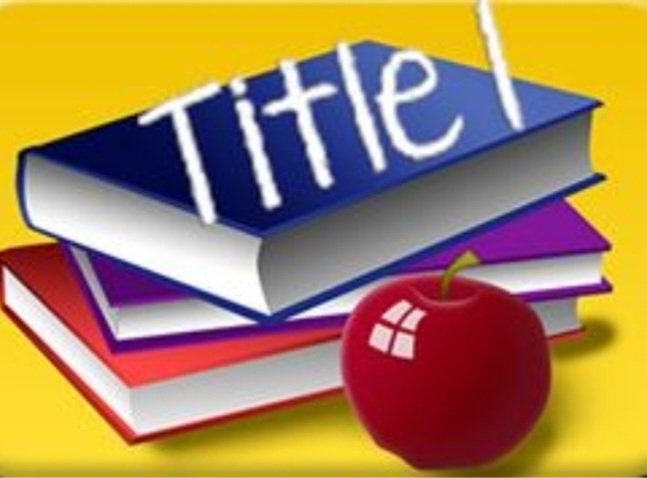 As we approach the Thanksgiving holiday, we are thankful for our parents, families, friends, and community; therefore, we ask you to join your child/children for Thanksgiving Dinner at DSD, Thursday, November 17, 2022. 🤎🧡❤️💛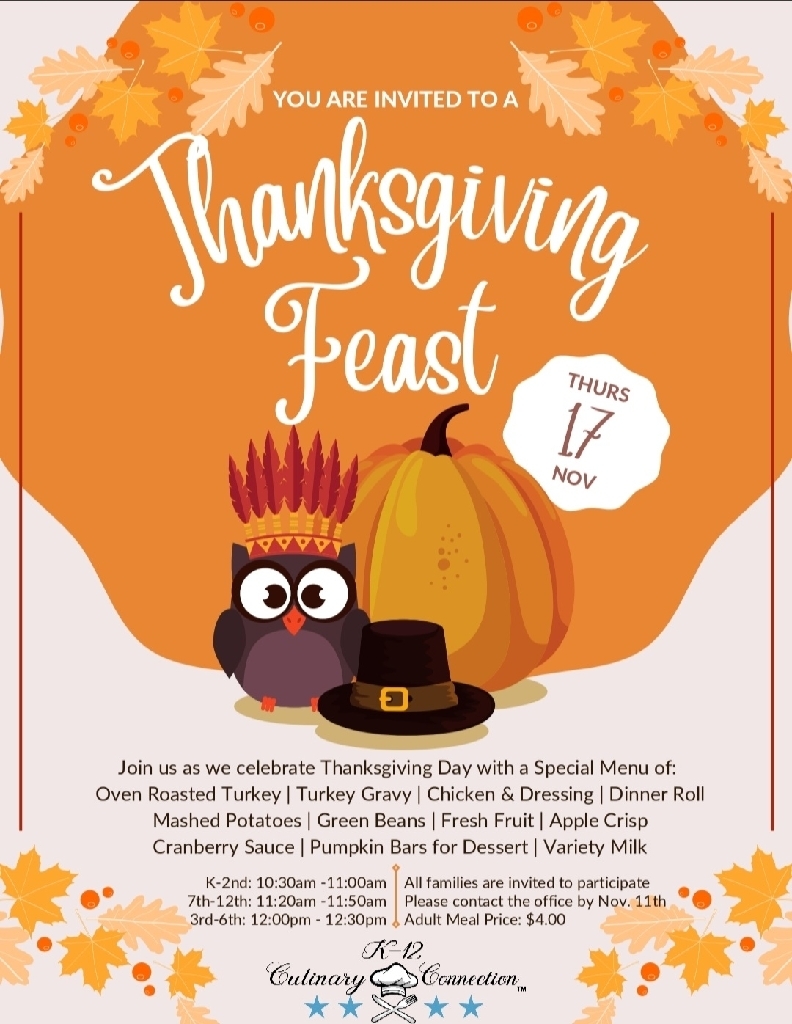 A friendly reminder from the DSD...⏰️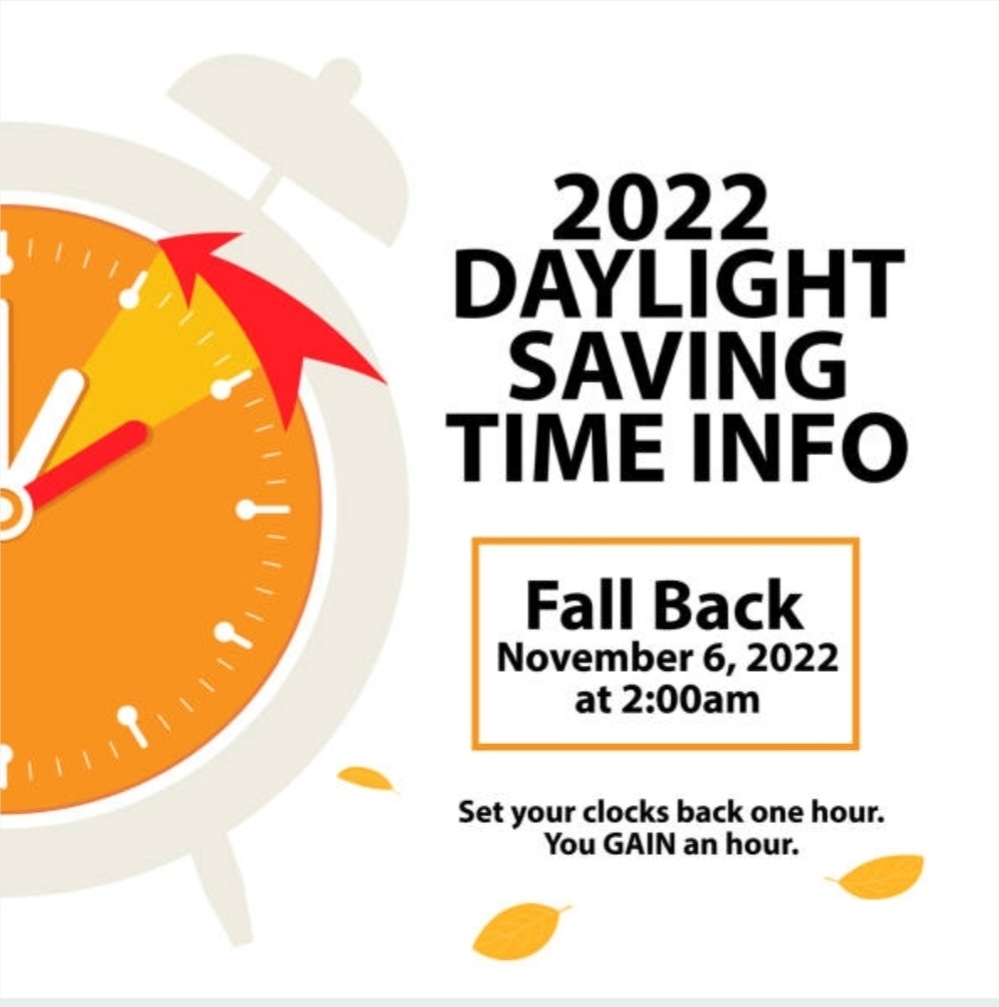 The Jr. and Sr. Lady Rams will kick off their basketball season TONIGHT and face the Lady Hawks of Kilbourne High School. Admission at the door: $6.00 Location: Kilbourne High School 229 West Louisiana Avenue Kilbourne, LA #SeeYouThere 🧡🖤🐏🏀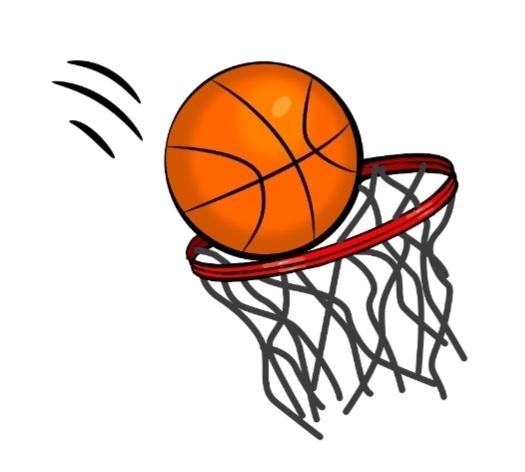 Congratulations to our K-12 Guidance Counselor, Mrs. Yvonda Jones! The DSD is grateful to have you in our community as you continue to impact your hometown community as well. Keep the light shining! We love you! #RamProud 🧡🖤🐏 #ImpactingTwoCommunities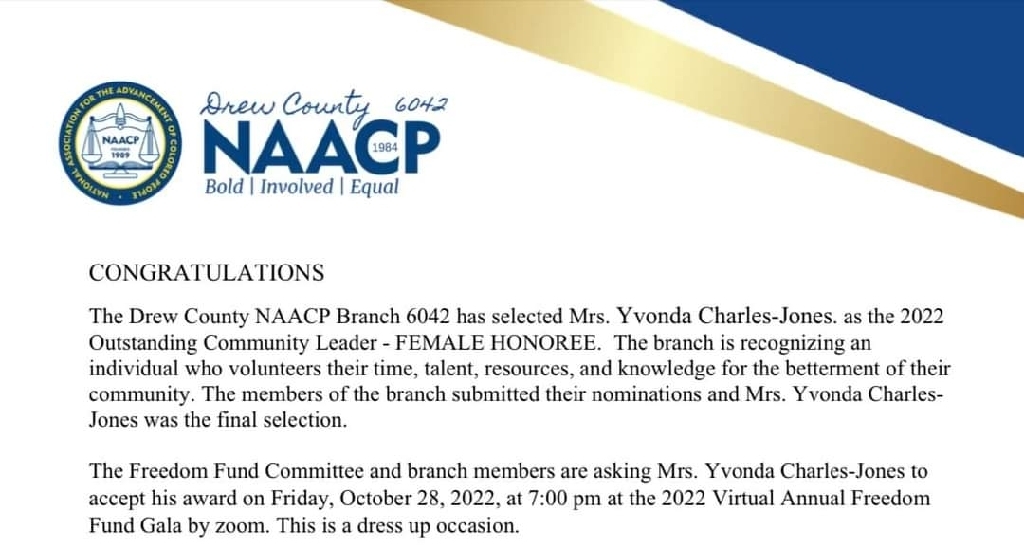 Ms. Calie's 4th grade science class is using legos to better understand the biological organization of living things. #DESLearns 🧡🖤🐏📚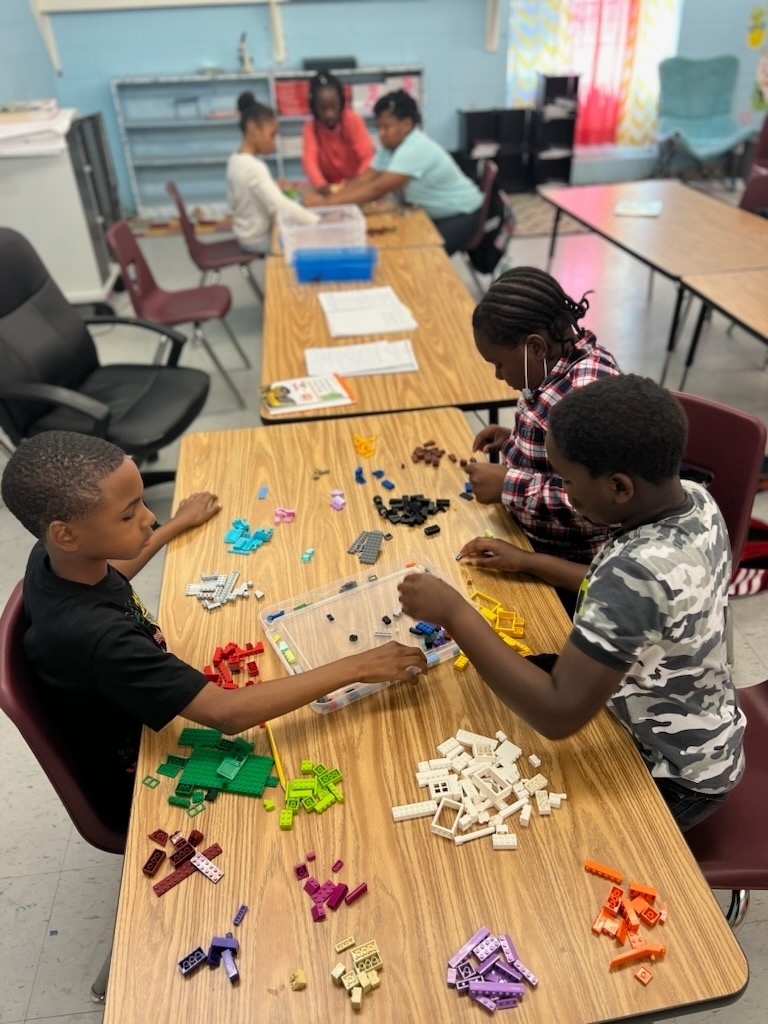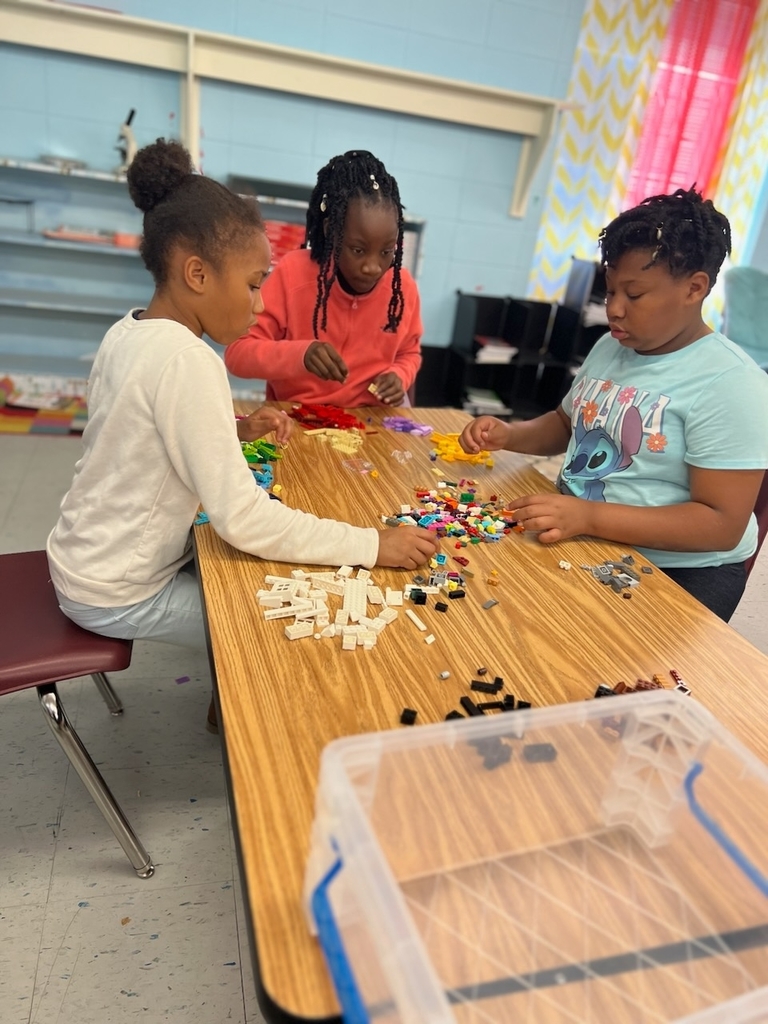 The Dermott School District is calling all parents to Family Night! PLEASE join your child in a night of activities, fun, and refreshments. For this family night, our focus will be centered around literacy. This event is for all students (K-12). Each child will get a book and learn about the ACT Aspire assessment. We hope to see you there! #DSDFamilyNight 🧡🖤🐏📚 #PleaseShare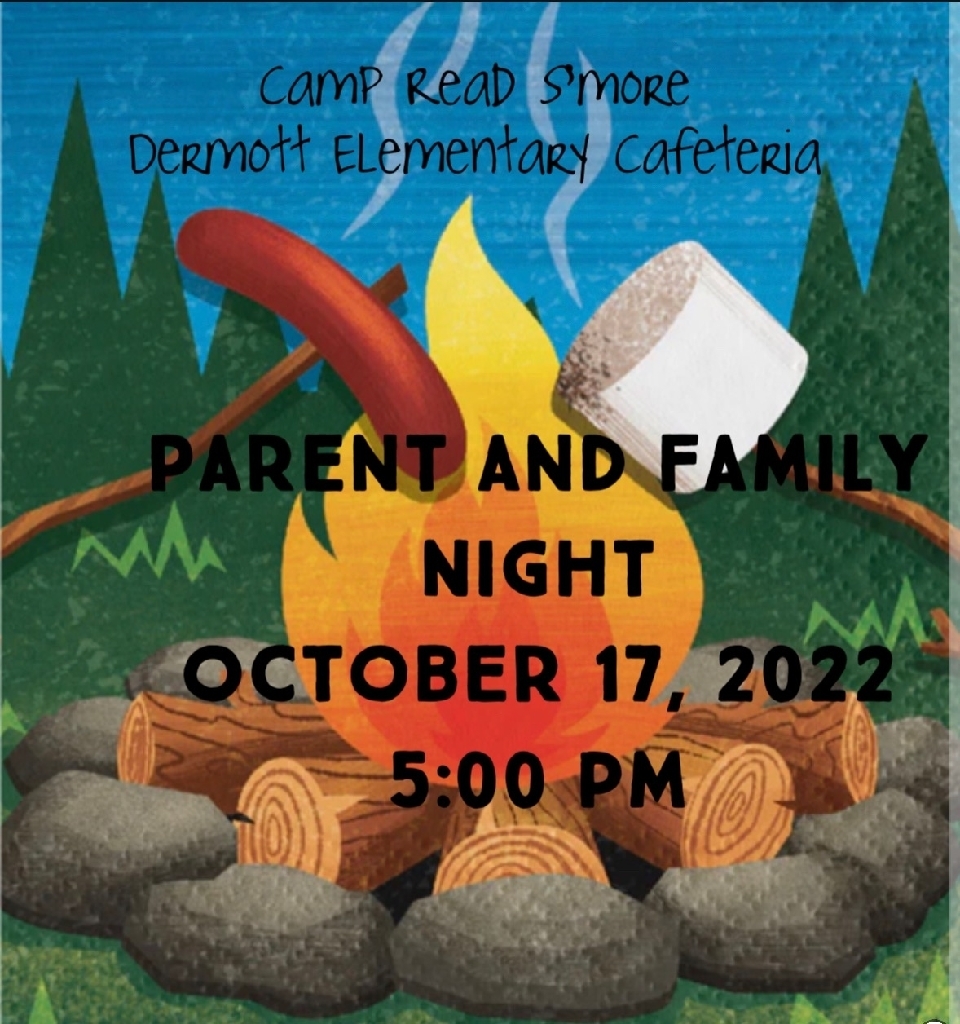 Hey Rams! It's time to put on those "Kodak" smiles and dress to impress because Picture Day is coming soon! ALL students and staff will take pictures for the yearbook. #PicturePerfect #PleaseShare 📸🧡🖤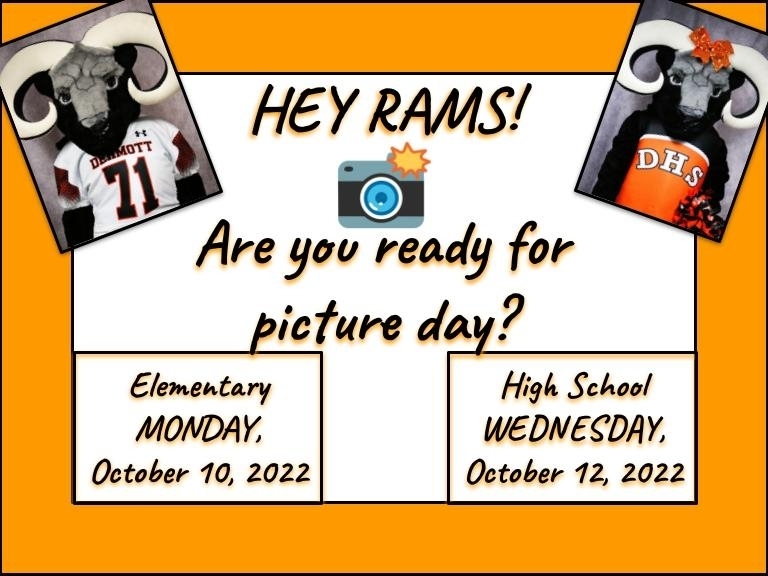 GAME DAY!!! Dermott Ram fans, are you ready for some footballlllll? If so, travel to Strong, AR tonight to cheer on the Jr. and Sr. High Rams football teams as they face the Strong Bulldogs! Jr. Game Time: 5:00 p.m. Sr. Game Time: 7:00 p.m. Ticket sales at the gate for $5.00. #GoRams 🧡🖤🐏🏈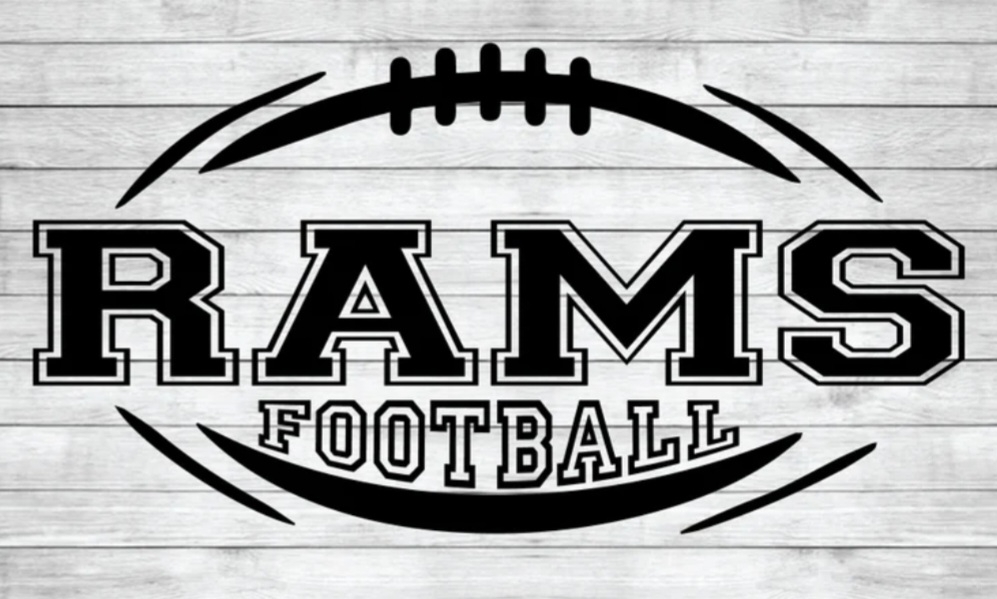 ANNOUNCEMENT! What: Community Forum When: September 29, 2022 Time: 6:00 p.m. Location: DES Cafeteria We are asking all parents, DSD staff, community leaders, city officials, and pastors to attend. #PleaseShare #TogetherWeCan 🧡🖤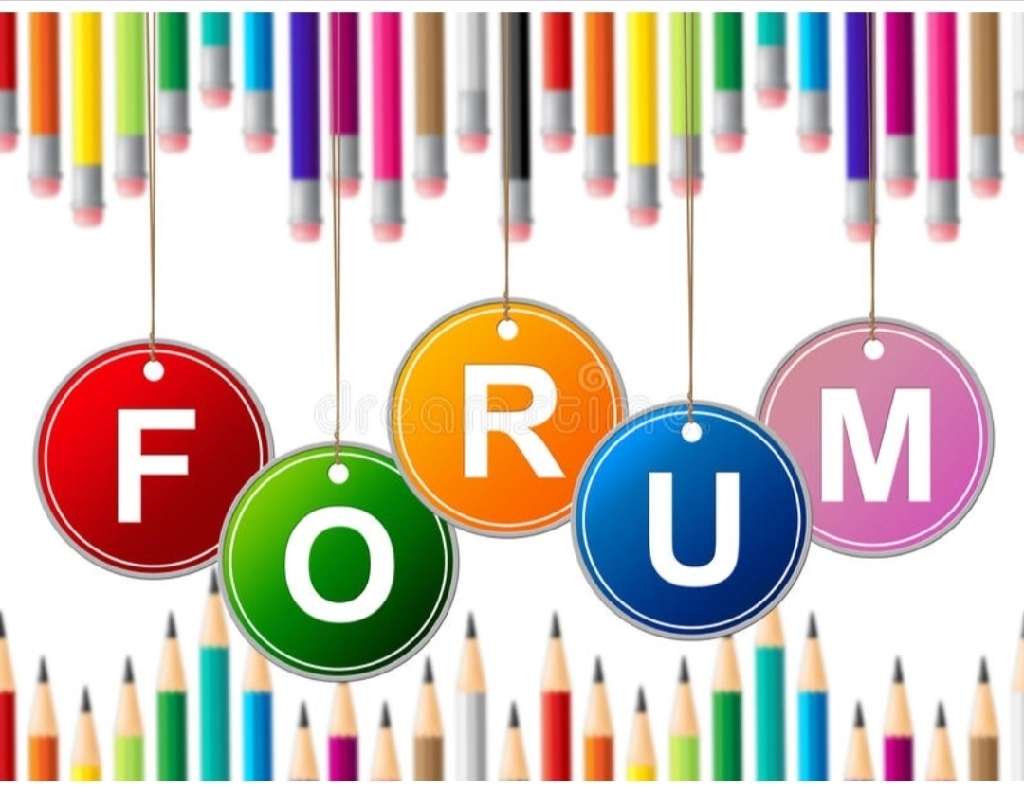 The DSD will have Parent Teacher Conferences Thursday, September 15, 2022 from 1:30 - 7:30 pm. During these hours, parents may pick up Progress Reports and visit with the teachers to identify areas where their child is doing well, should apply more effort, or seek additional help. Thank you parents for all that you do to help our students succeed. #EmpoweringTeachers #InspiringStudents #WeAreDSD #PleaseShare 📚🧡🖤🐏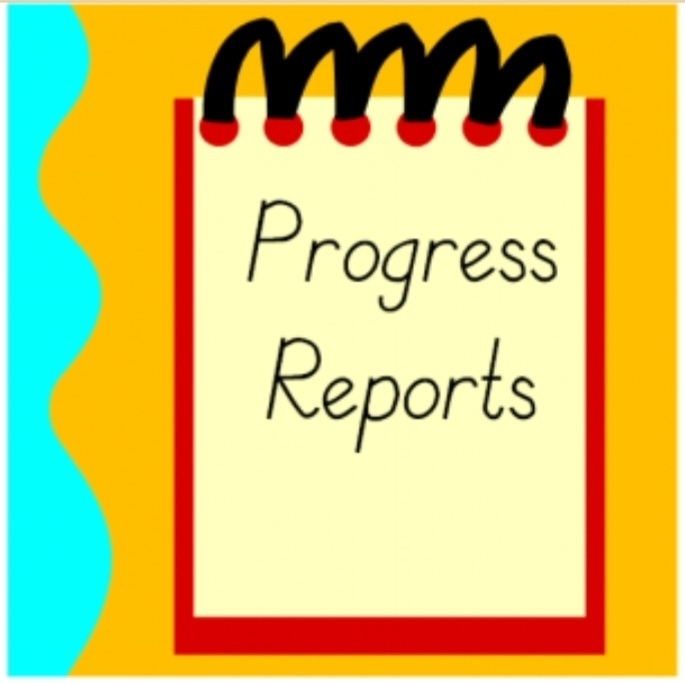 Congratulations Dermott Junior High School Rams! Dermott Rams 28 LakesideTigers 12 #GameOne 🧡🖤🐏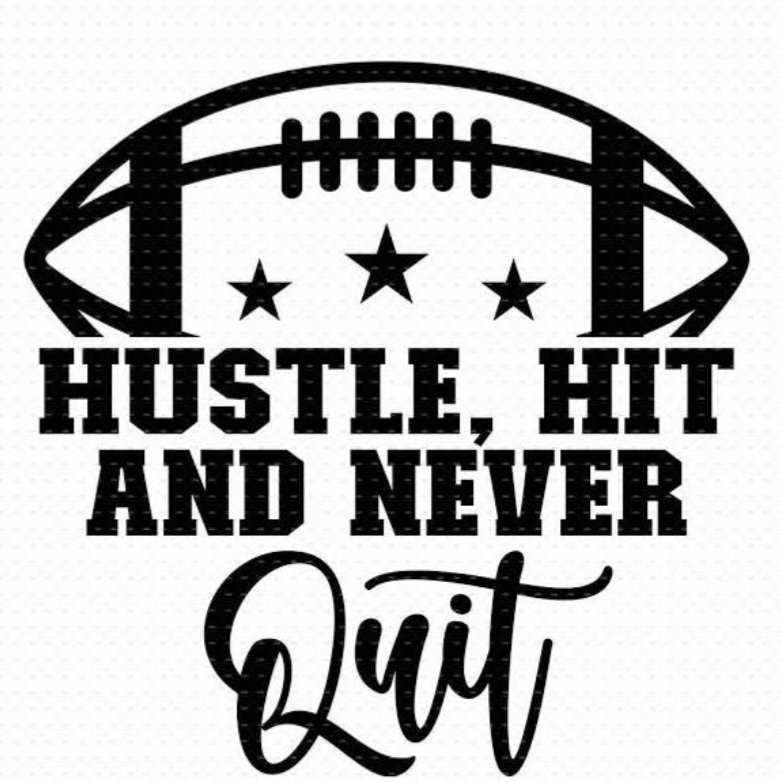 Dermott Ram fans...are you ready for some footballlllll? If so, travel to Lake Village Thursday, September 1, 2022 to cheer on the Jr. High Rams football team in their season opener versus the Lakeside Beavers. Game Time: 7:00 p.m. There will be no ticket sales at the gate! Here's the link to purchase tickets:
https://gofan.co/app/events/628217?schoolId=AR17188

Open House 2022...🧡🖤🐏 #WeAreDSD #GoodVibes #RamProud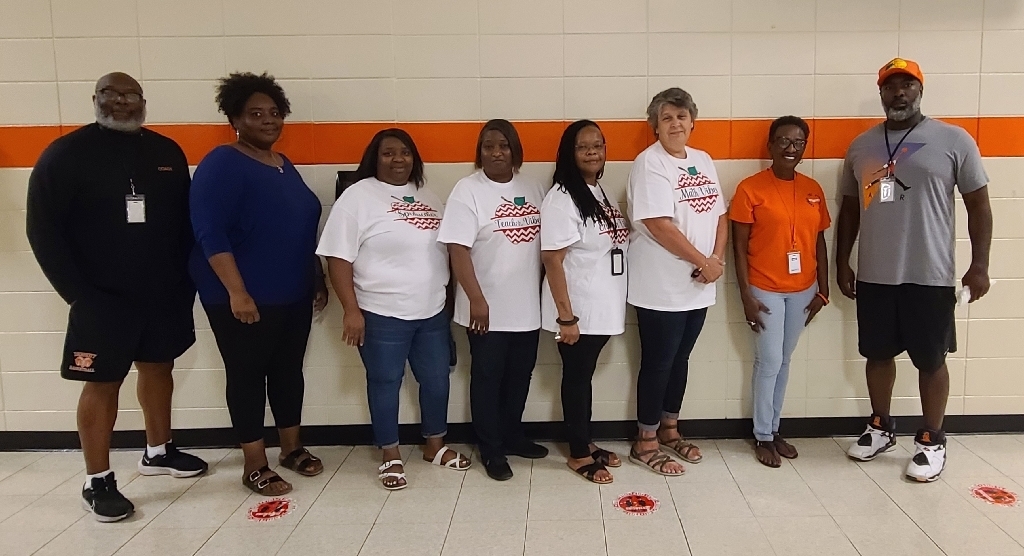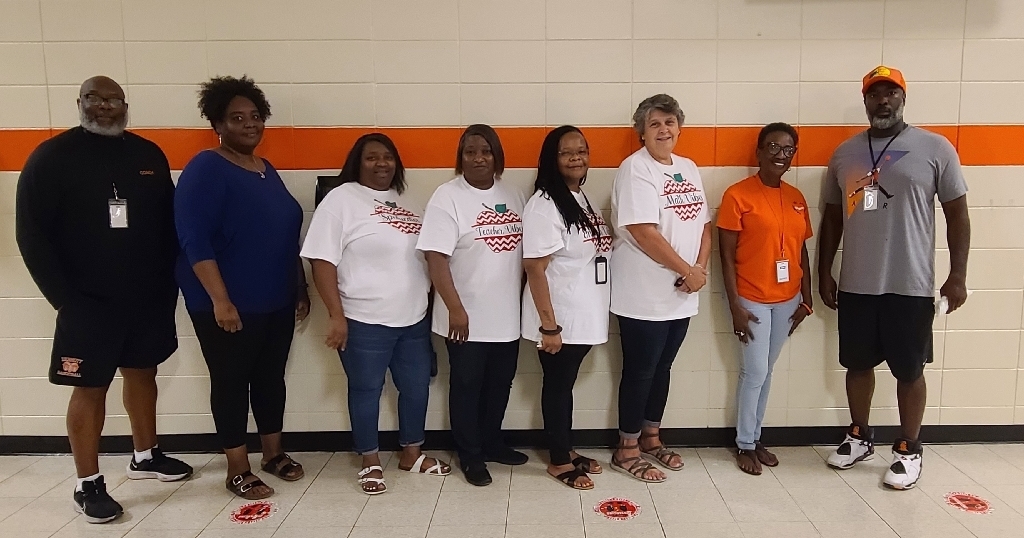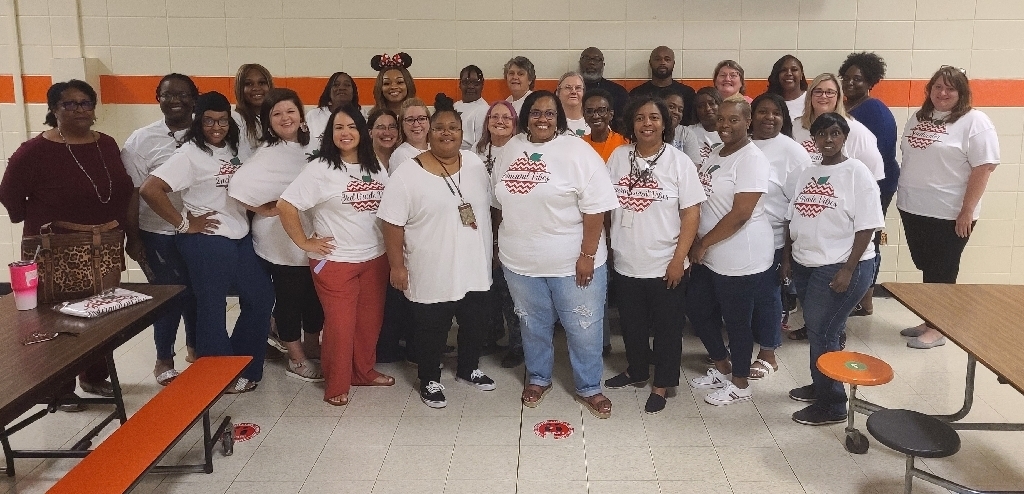 The DSD would like to thank ALL of our students and parents for their attendance at Open House last night. We are going to have a GREAT school year! #EmpoweringTeachers #InspiringStudents #OpenHouse2K22 #WeAreDSD 🧡🖤🐏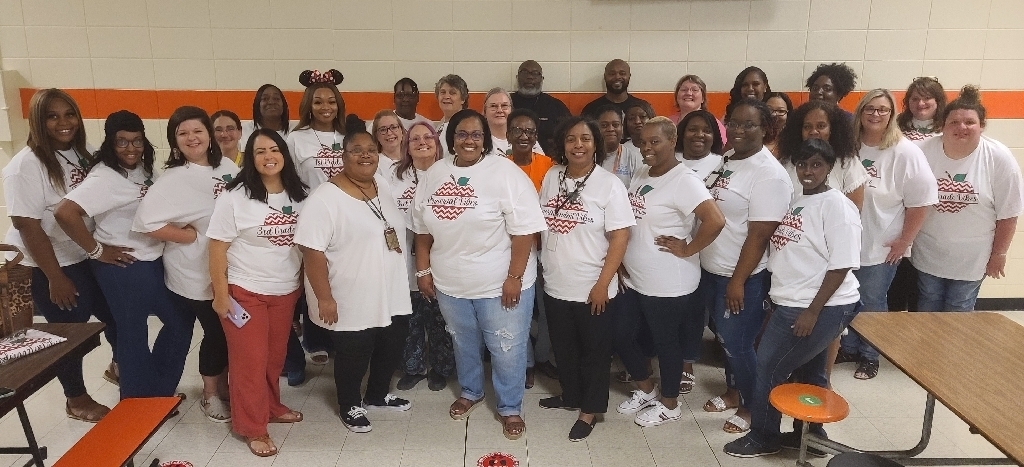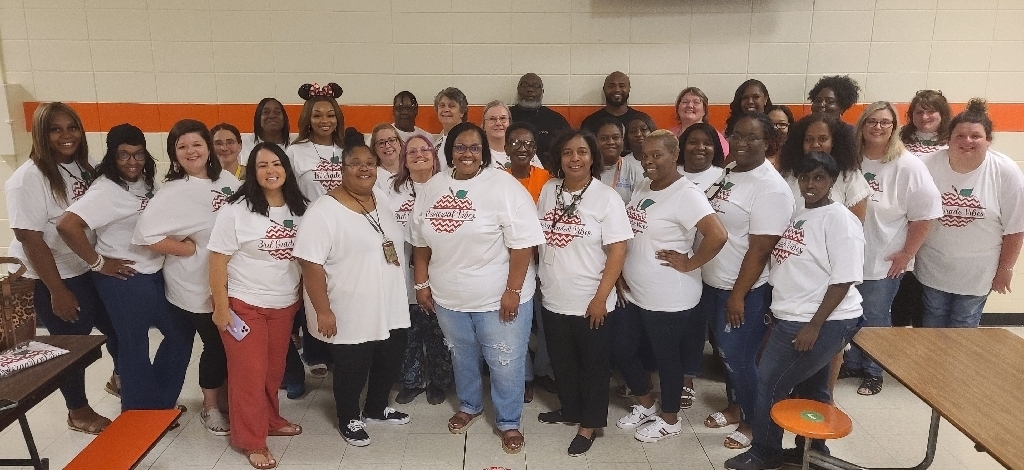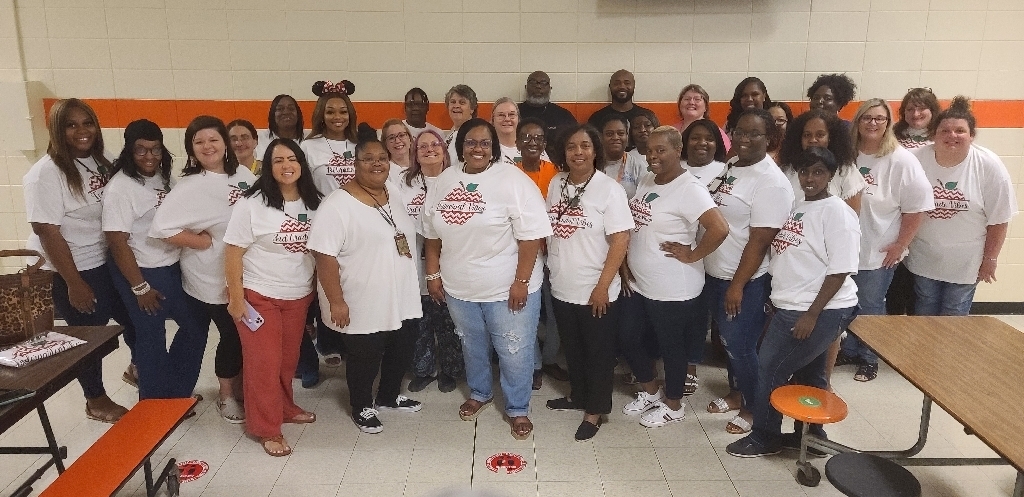 The DSD will host Open House for the 2022-2023 school year on Thursday, August 11, 2022 from 5:00 - 6:30 pm. During this time, parents and students may visit the elementary and high school buildings to meet the teachers and visit the classrooms. Registration packets must be completed during Open House; however, the packets are available to pick up now. ALL students must have updated paperwork. See you there! #PleaseShare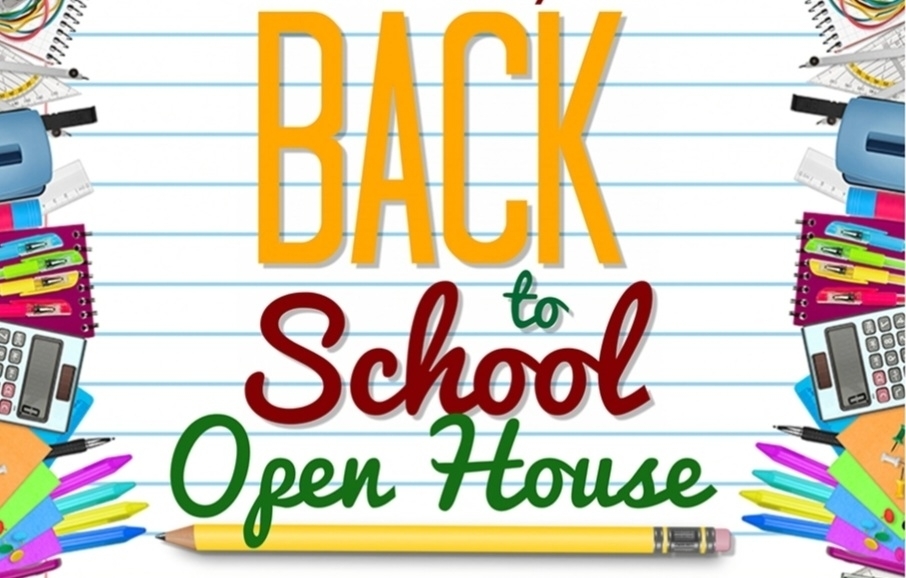 REMINDER: Tomorrow evening...#SeeYouThere What: Community Forum When: July 28, 2022 Time: 6:00 p.m. Location: DES Cafeteria We are asking all parents, DSD staff, community leaders, city officials, and pastors to attend. #PleaseShare #TogetherWeCan 🧡🖤