Due to the weather, we are revising the Vision Board schedule! 3rd - 6th Grade will be Wednesday, September 22, 2021 from 3:30 - 5:00 p.m. 7th - 9th Grade will be Wednesday, September 22, 2021 from 5:30 - 7:00 p.m. 10th - 12th Grade will be Thursday, September 23, 2021 from 5:30 - 7:00 p.m.

The Dermott School District will hold its first Parent Teacher Conference of this school year on Thursday, September 16, 2021 from 1:30 - 7:30 p.m. During these conferences, parents will be issued their child's Progress Report and they may speak with the teachers to address any concerns. School will be dismissed at 1:00 p.m.
Our Future Focus Series kicked off with a writing workshop on TACO TUESDAY! Students improved their writing skills and cooked tacos! Thank you to our English teacher, Ms. Cabaniss, and Marcus Johnson for volunteering today! The tacos were delicious 😋! Our students don't eat sour cream. 🤦🏾‍♀️lol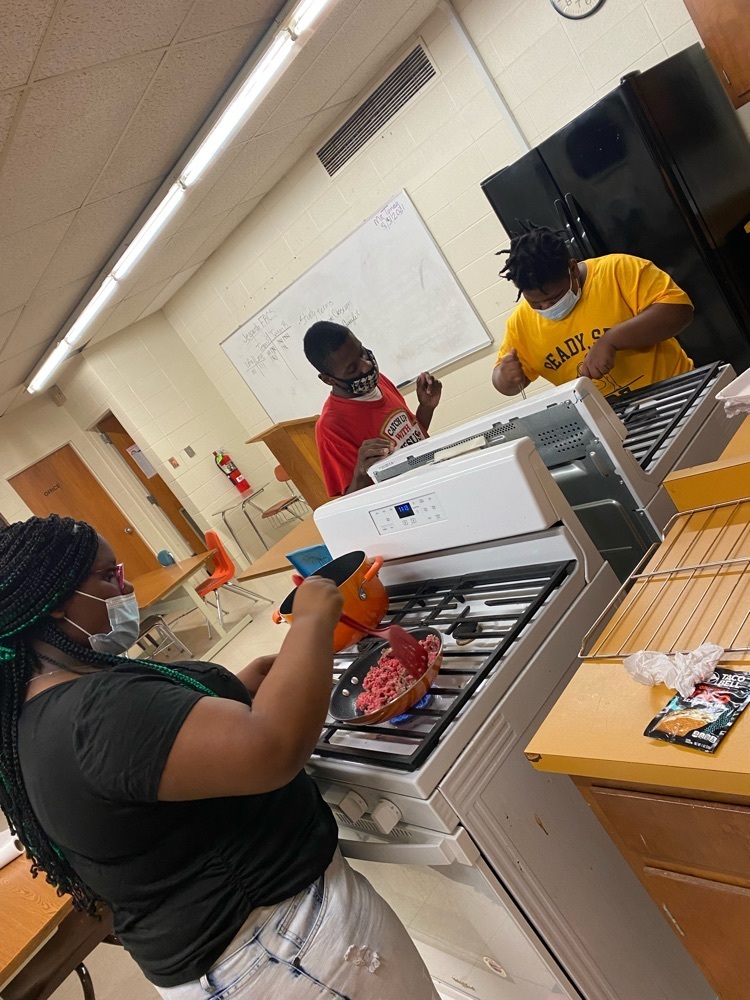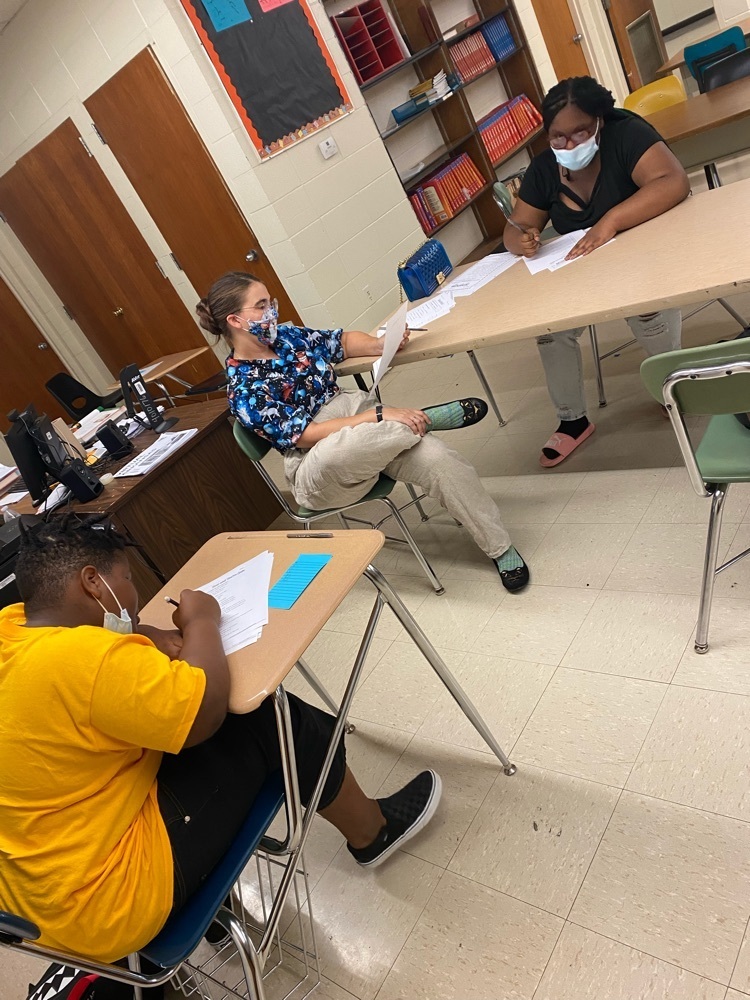 Parents and Students, We are setting our goals for the new school year, by creating our Vision Boards. All students of Dermott Schools are invited to come create their vision board. The dates for each grade are listed on the flyer. This will be a very fun evening and want all our students to share in this event. If you have any old magazines, please bring with you or drop off to the school to Mrs. Yvonda Jones, School Counselor.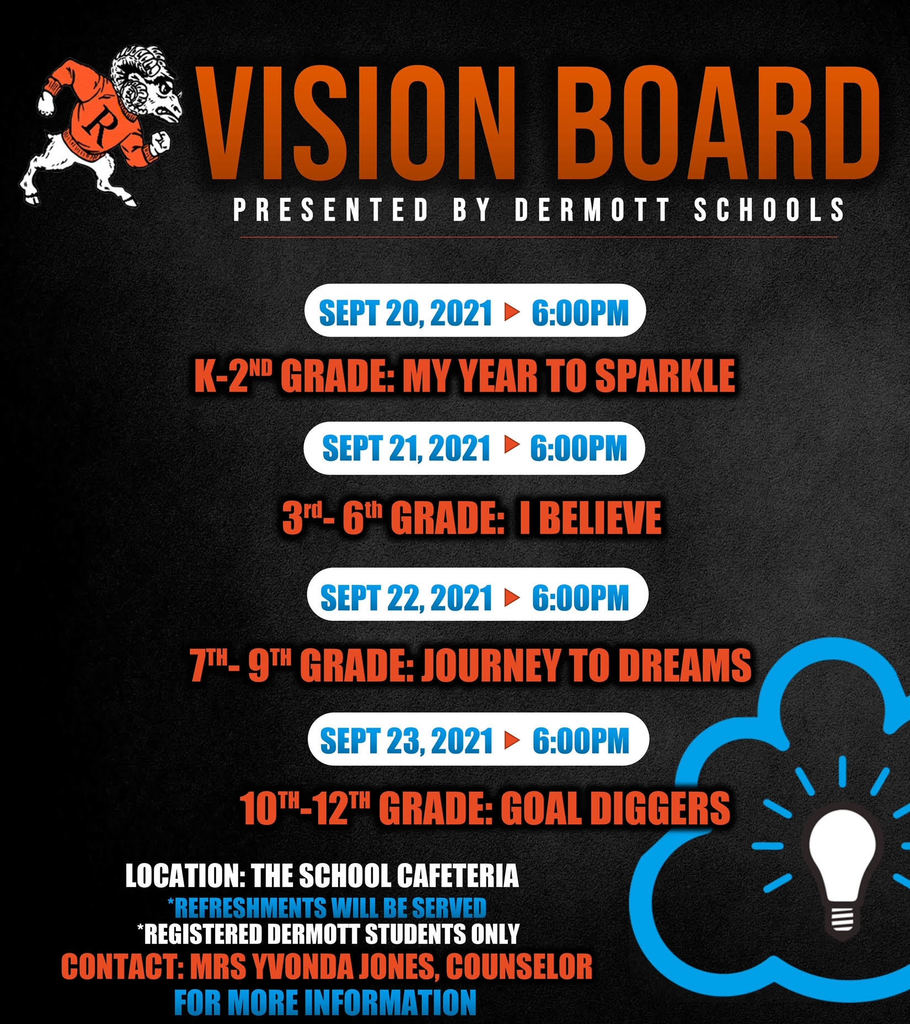 Letter to Parents and the Community! #TogetherWeCan #DSDCares #WeLoveOurCommunity #WeLoveOurStudentsAndStaff

Dermott Elementary School would like to thank Interfor of Monticello, Arkansas for donating school supplies! Ms. Wendy Young and Mr. Shane Worring presented Principal Garner with notebooks, pencils, crayons, glue, ink pens, highlighters, wipes, loose leaf paper, markers, and many other supplies! DES certainly appreciates you for thinking of US! You are TRULY a blessing!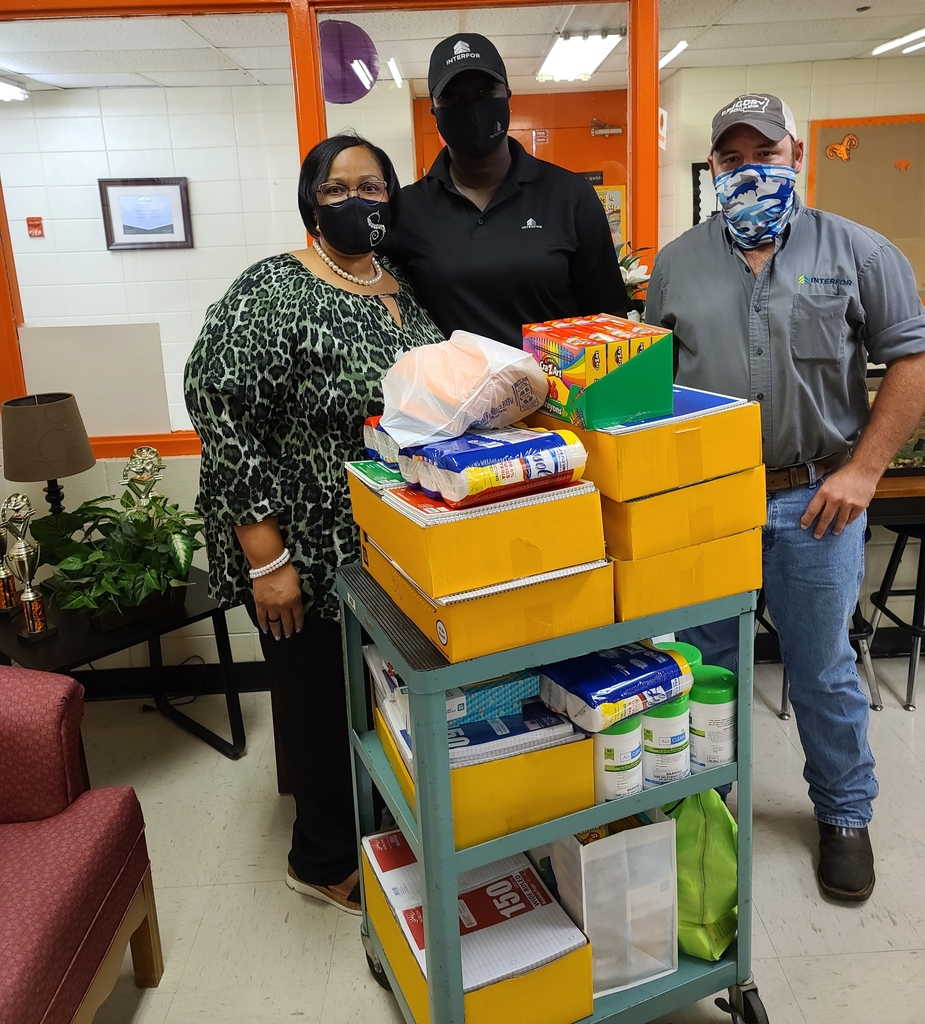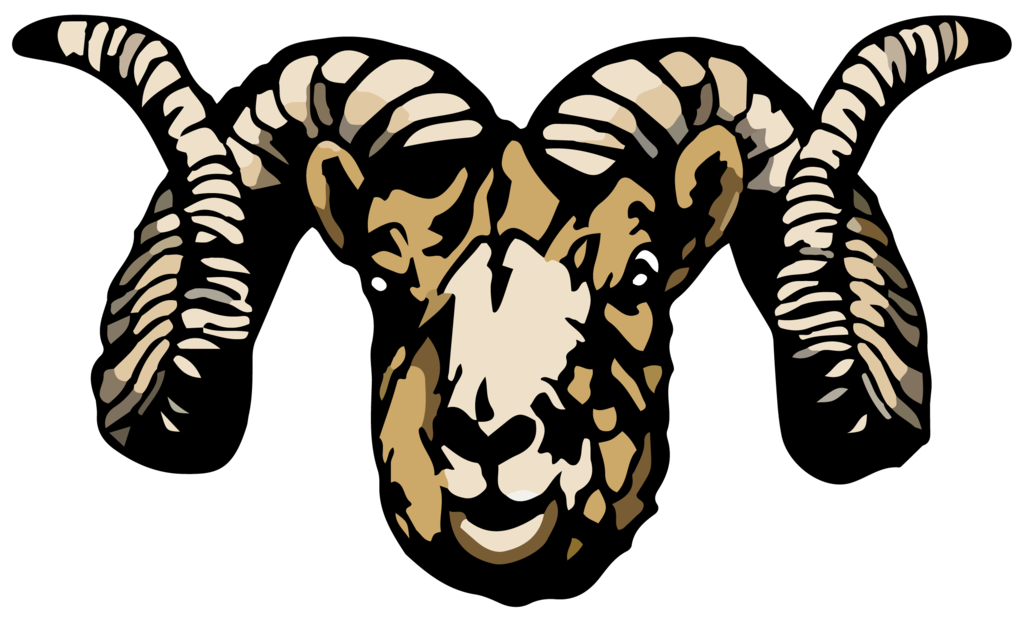 Parents, students and the Dermott community! Welcome back, welcome back, welcome back! Open House will be held Thursday, August 12th from 5:00 - 6:30 pm. Due to safety protocols, our schedule will look different! At DES, Kindergarten, 1st, and 2nd grades -- 5:00 - 5:45 pm At DES, 3rd - 6th grades -- 5:45 - 6:30 pm The schedule for DHS orientation is from 5:00 - 6:30!!! Parents with the last name starting A - J 5:00 - 5:30 pm Parents with the last name starting K - R 5:30 - 6:00 pm Parents with the last name starting S - Z 6:00 - 6:30 pm Registration packets are ready in both buildings. You can pick them up early and return them to the school on Thursday! This will help out a whole lot! We are asking that all packets filled out at Open House be completed on site! Thanks in advance for your cooperation! See you on Thursday at Open House! #PleaseShare

During 3 days of NCA Cheer Home Camp, our squads learned 2 new cheers, a new dance, many drills and strategies to improve their already great skills! We had 9 All-American Cheer Nominations! Four of the young ladies made the All-American Squad: Sr. High Co-Capt. Jataiya Young, Sr. High Capt. Makiayaha Grayer, Janai Frazier, and Gloria Rowe! It was a great camp and we can't wait to show up and show out this season! Congratulations cheer squads! #RamProud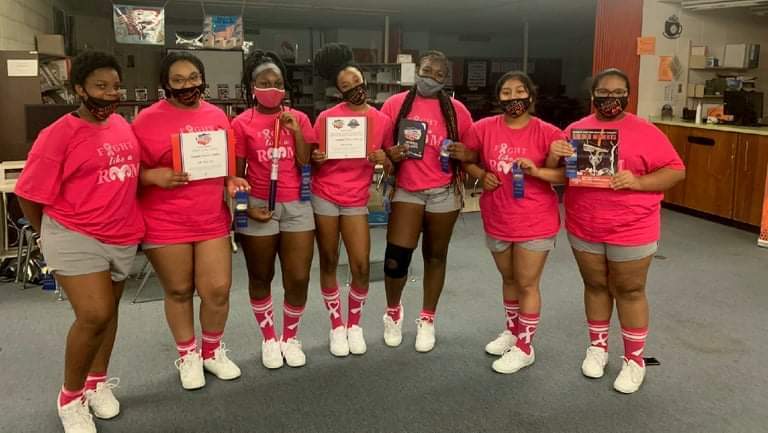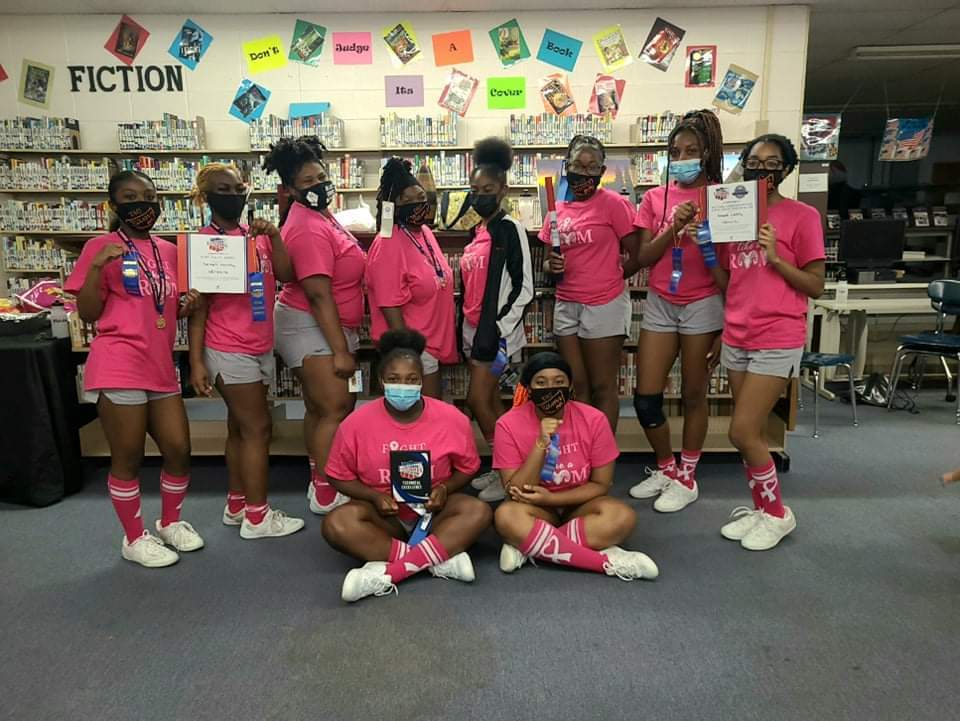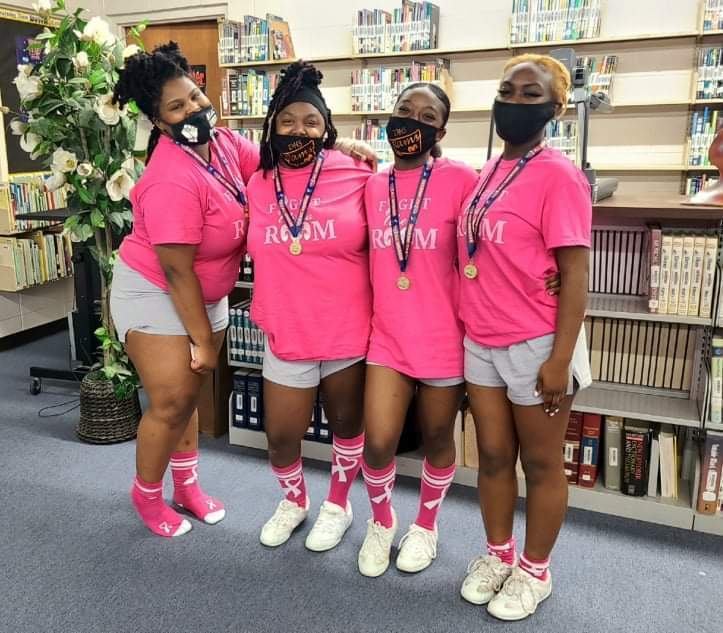 Registration packets for Grades 7-12 are ready. As students come in to finalize their schedules, packets may be picked up. Parents, we're asking that all registration forms be completed, signed, and returned to the high school office no later than 3:00 pm on Friday, August 13. Thank You, Stephanie Hinson High School Secretary

The Dermott School District will host a community wide meeting on August 5, 2021 at 5:30PM at the Dermott Elementary School. The purpose of this meeting is to discuss topics related to COVID-19. CDC guidelines will be followed!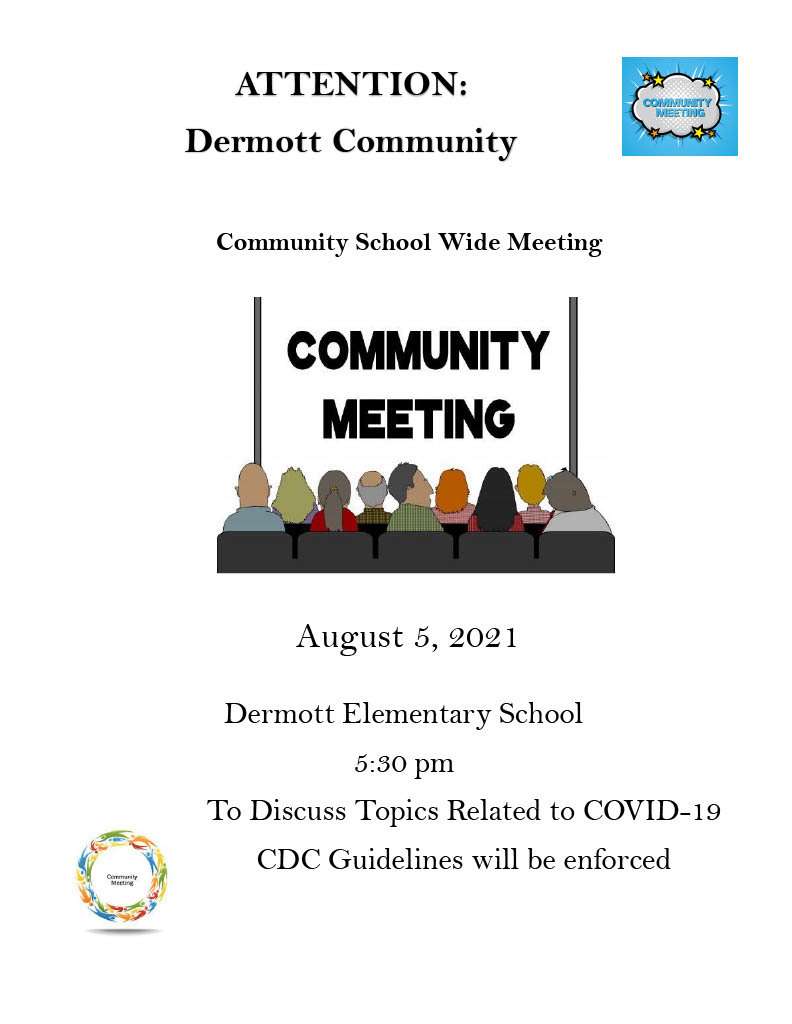 Students, Welcome to the 2021-2022 School Year. Below is the time set assigned for you to come in and finalize your schedules: Tuesday, August 3, 2021 9AM-12PM 12th Grade Last Names A-M Tuesday, August 3, 2021 1PM-3PM 12th Grade Last Names N-Z Wednesday, August 4, 2021 9AM-12PM 11th Grade Last Names A-M Wednesday, August 4,-2021 1PM-3PM 11th Grade Last Names N-Z Thursday, August 5, 2021 9AM-12PM 10th Grade Last Names A-M Thursday, August 5, 2021 1PM-3PM 10th Grade Last names N-Z Friday, August 6, 2021 9AM-12PM 9th Grade Last Names A-M Friday, August 6, 2021 1PM-3PM 9th Grade Last Names N-J I will be in the office from 3PM-5PM Tuesday, August 3-6, 2021 for 7th and 8th grades and any students who are unable to attend the scheduled times above. Please let me know if you have any questions or concerns. Thanks, Yvonda Jones School Guidance Counselor Dermott School District

The Jr. and Sr. Lady Rams basketball teams will have a meeting, Thursday, July 29, 2021 at 5:00 p.m. in the gym. This meeting is for ALL parents as well. PLEASE spread the word! All veteran players and new team members should attend!!! #LadyRamsBasketball #BuiltRamTough 🧡🖤🤍🐏

Young Simba has reached the shores of America! He is set to arrive in Dermott, Arkansas this weekend! Don't miss the amazing opportunity to see him up close and personal, Saturday, July 24th at 7 pm and Sunday, July 25th at 2 pm. This event will take place at Christ Community Center, which is the former Dermott Presbyterian Church located at 211 W. Peddicord Street. There is NO charge for this awesome experience! Please help get the word out about The Lion King Musical. Tell your friends; better yet, bring your friends! Our very own students will surprise and entertain you with this SHOW STOPPING PERFORMANCE! #SeeYouThere #PleaseShare #TheLionKingMusical

Precious memories! #Prayers #Justice4Justin 🧡🖤🐏🙏😢💔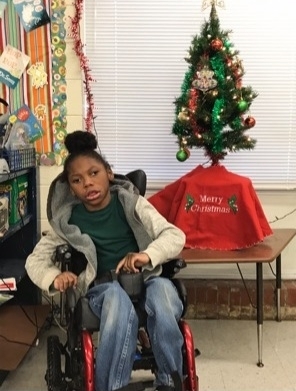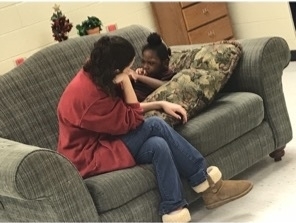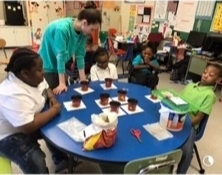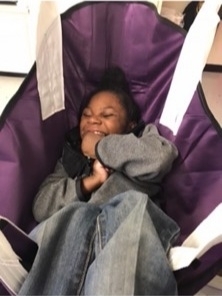 Memories of our "SWEET" Justin! #RestPreciousBoy 🧡🖤🐏🙏😢💔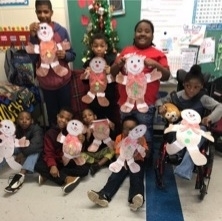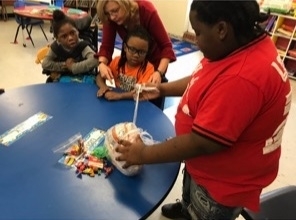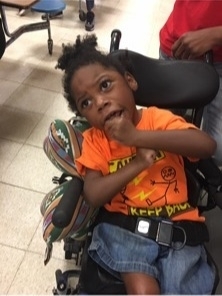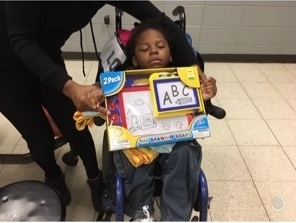 Our dearest Justin Adams, although we seem so far apart, you're always in our hearts. You filled our lives with so much joy; to us, you were our precious little boy! A little while shall pass and then we will see you once again! Loved, remembered, and held so dear, in our hearts and minds, JUSTIN, you're ALWAYS near! The faculty, staff, and students at DES and DSD will miss YOU! #RestEasy #OurSixthGrader #TwelveShortYears #GoneTooSoon #OurSmilingBoy #PrayingForYourFamily 🧡🖤🐏🙏😢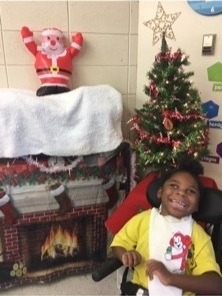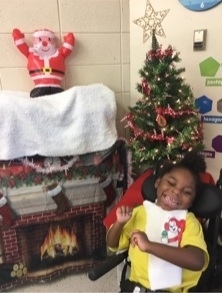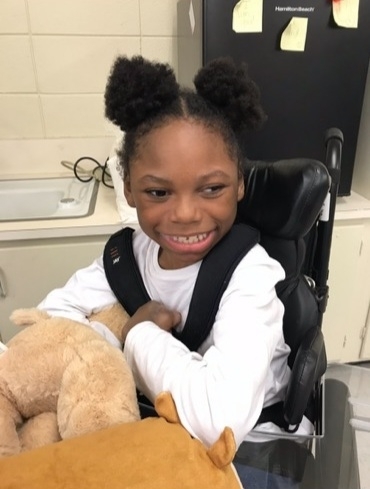 The Jr. and Sr. Lady Rams basketball teams will have a meeting, Thursday, July 29, 2021 at 3:00 p.m. in the gym. This meeting is for ALL parents as well. PLEASE spread the word! All veteran players and new team members should attend!!! #LadyRamsBasketball #BuiltRamTough 🧡🖤🤍🐏

The DSD would like to welcome Ms. Octavia Moore as the Pre-K Teacher at DES! #RamProud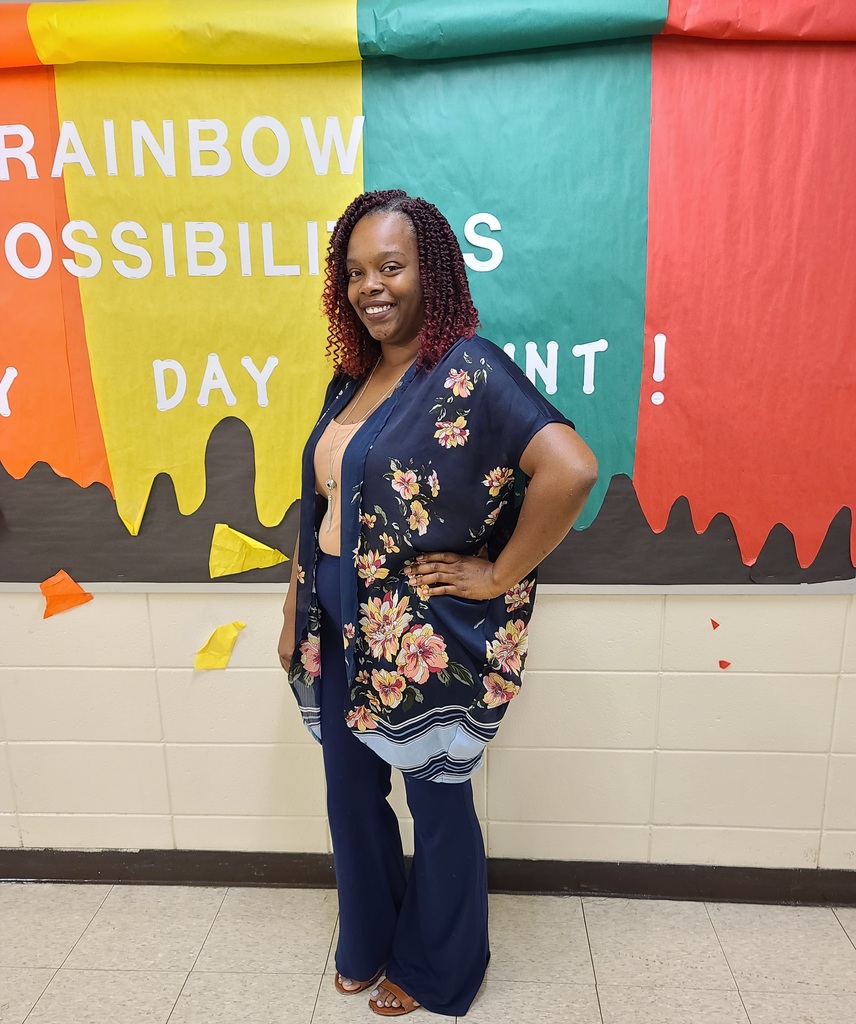 The DSD would like to welcome Ms. Ashley Jones as the 5th/6th Grade Science/Social Studies Teacher. #RamProud