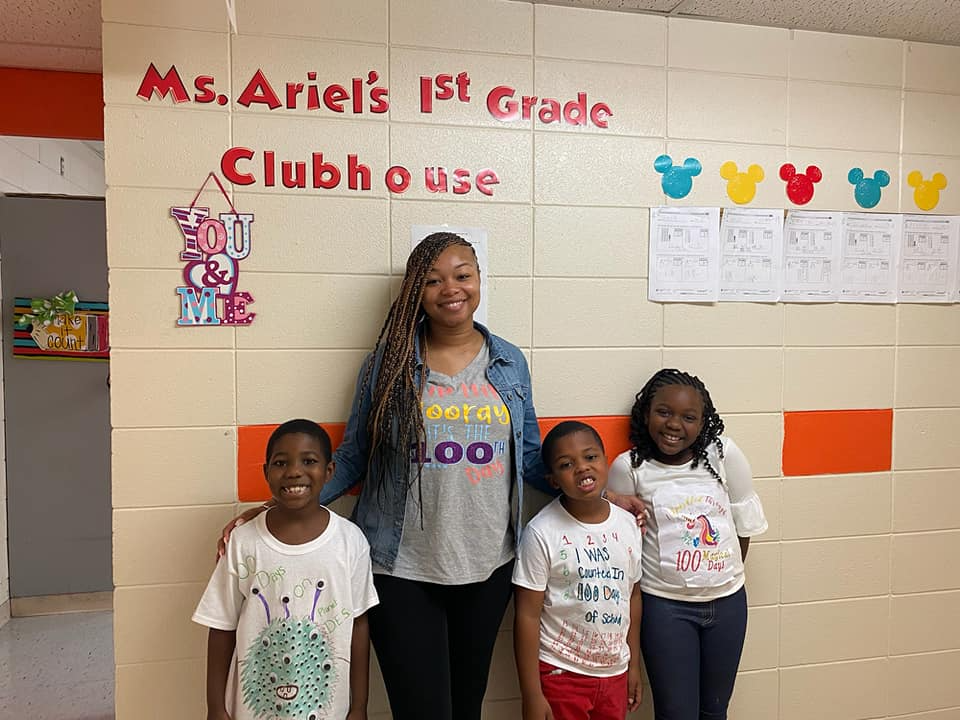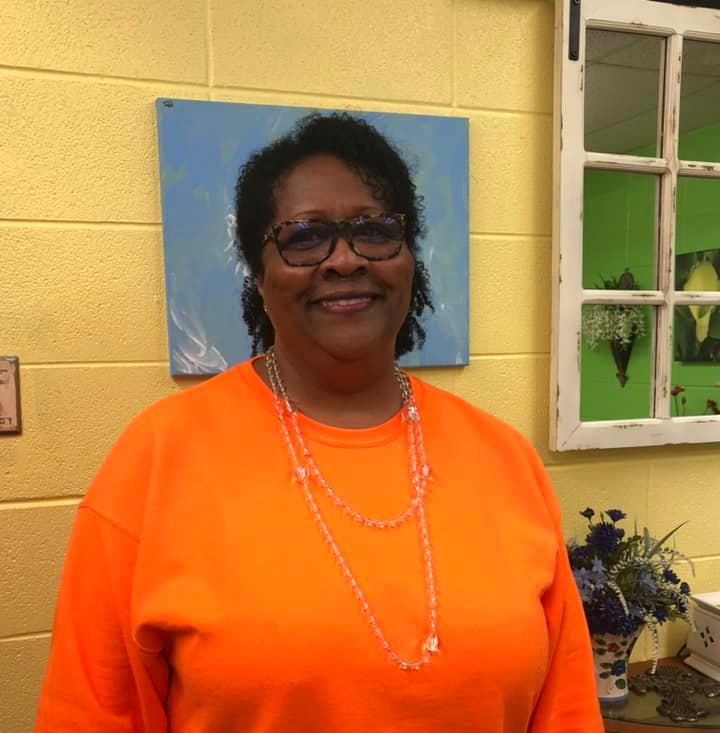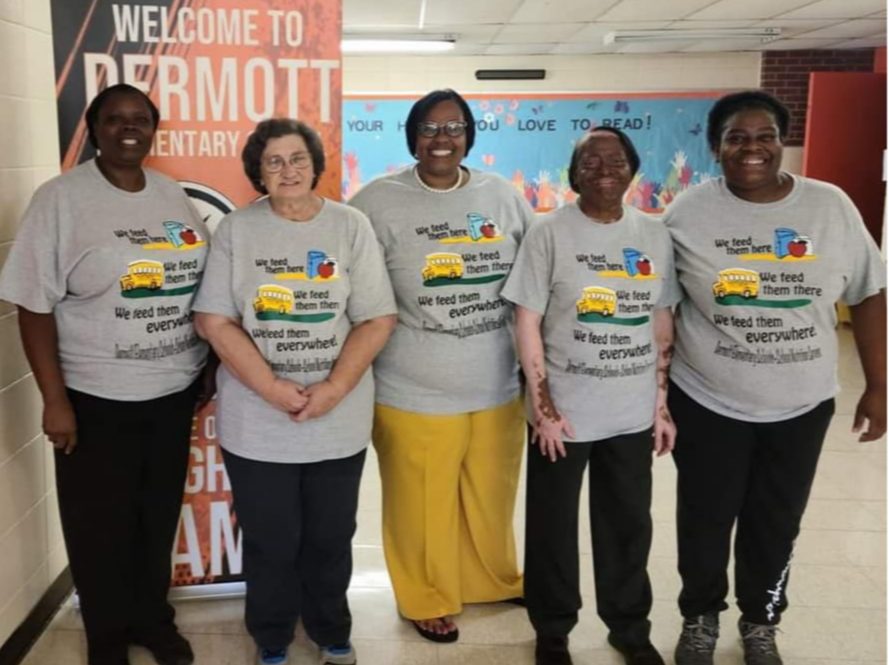 "Dermott High School was my first teaching job, and I loved it so much, I never left!
I don't think any other school district can match Dermott for the amazing support and care from the administration.
We are truly a team here."
Rhiannon Cabaniss | Grades 7-12 English Teacher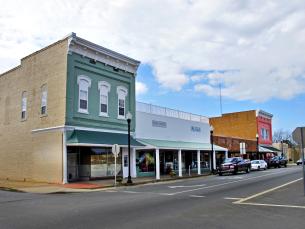 Downtown Dermott
Dermott is surrounded by almost limitless agriculture, outdoor events and sporting opportunities. There really is something for everyone to enjoy!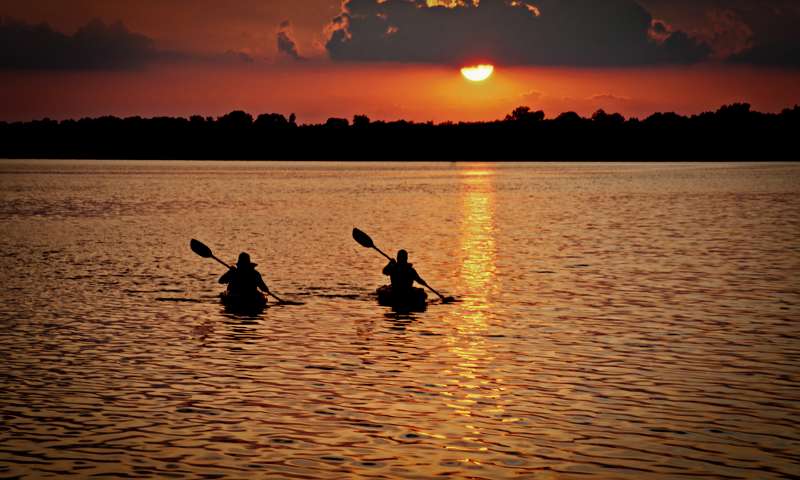 Lake Chicot State Park
Located less than 25 minutes away is Lake Chicot State Park in Lake Village, Arkansas. Lake Chicot is the largest natural lake in Arkansas, and the largest oxbow lake in North America. Lake Chicot offers many fishing/boating opportunities, as well as cabins, RV parks, and event centers.
The Dermott Historical Museum, located next to city hall on Iowa Street, has an extensive collection of photos and information on the Dermott area founding families (Charles McDermott), World War II memorabilia, household items, farming and work tools and business equipment. The museum also now houses the McDermott Flying Machine, after being returned to its founder's hometown from the Aerospace Education Center in Little Rock, Arkansas.
For those who are hungry, dig in to great food in a friendly, welcoming atmosphere from our local restaurants including Dermott Bar-B-Q and Willie's Old Fashioned Hamburgers.
Dermott, AR is less than 2 hours away from Little Rock, Arkansas-the capital city of Arkansas, which houses a myriad of shopping, and tourism opportunities as well.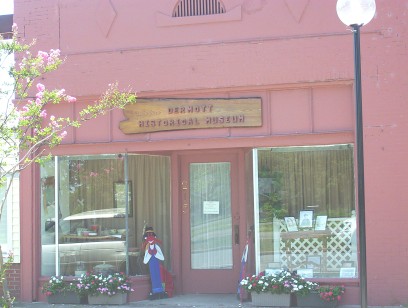 Dermott
Historical
Museum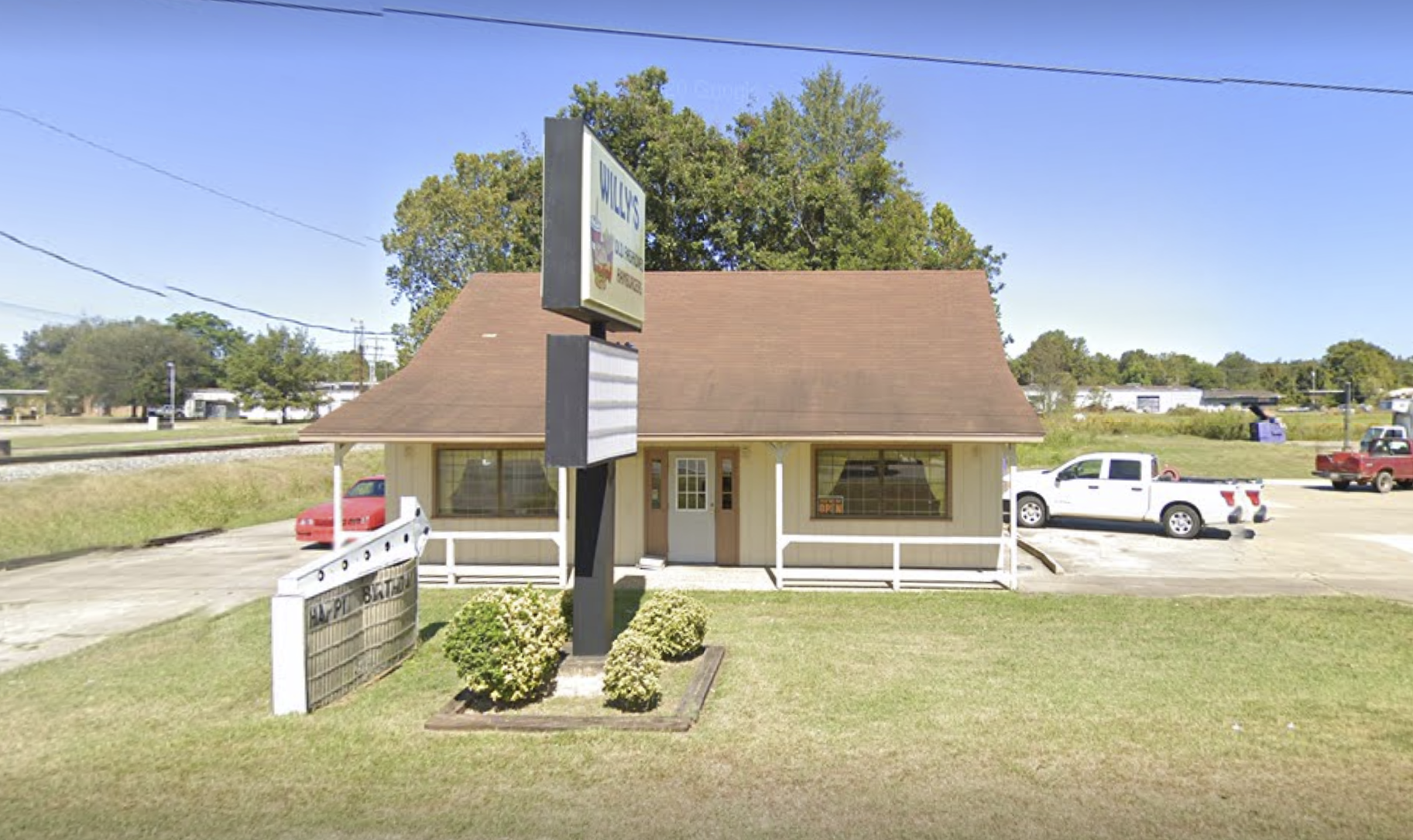 Willie's
Old-Fashioned
Hamburger